Valea Morilor Park
One of Moldova's most beloved parks, Valea Morilor Park, is only 10 minutes' walk from Chișinău City Center but feels like a world away. Ideal for obtaining some fresh air and fleeing the city. Numerous locals can be seen exercising, kayaking, fishing, feeding ducks, and just hanging out
2. Cricova Winery Underground Wine Cellar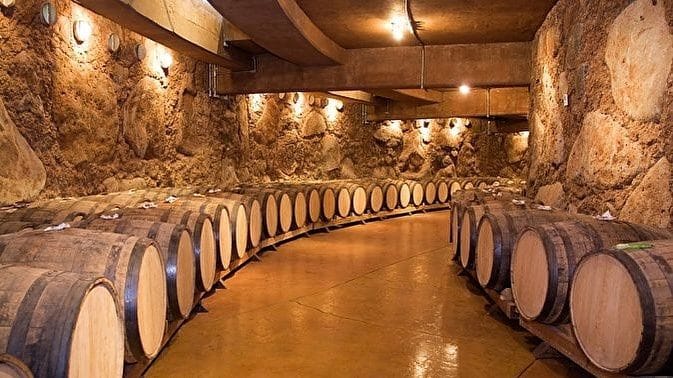 One of the greatest ways to learn about the lengthy history of wine drinking and production in Moldova is to take a tour of Cricova's wine cellars. These are the world's second-largest wine cellars.
There are almost 120 kilometers of caverns and tunnels in this area, which have been utilized for wine production and storage since the 15th century.
3. Nativity Cathedral Chișinău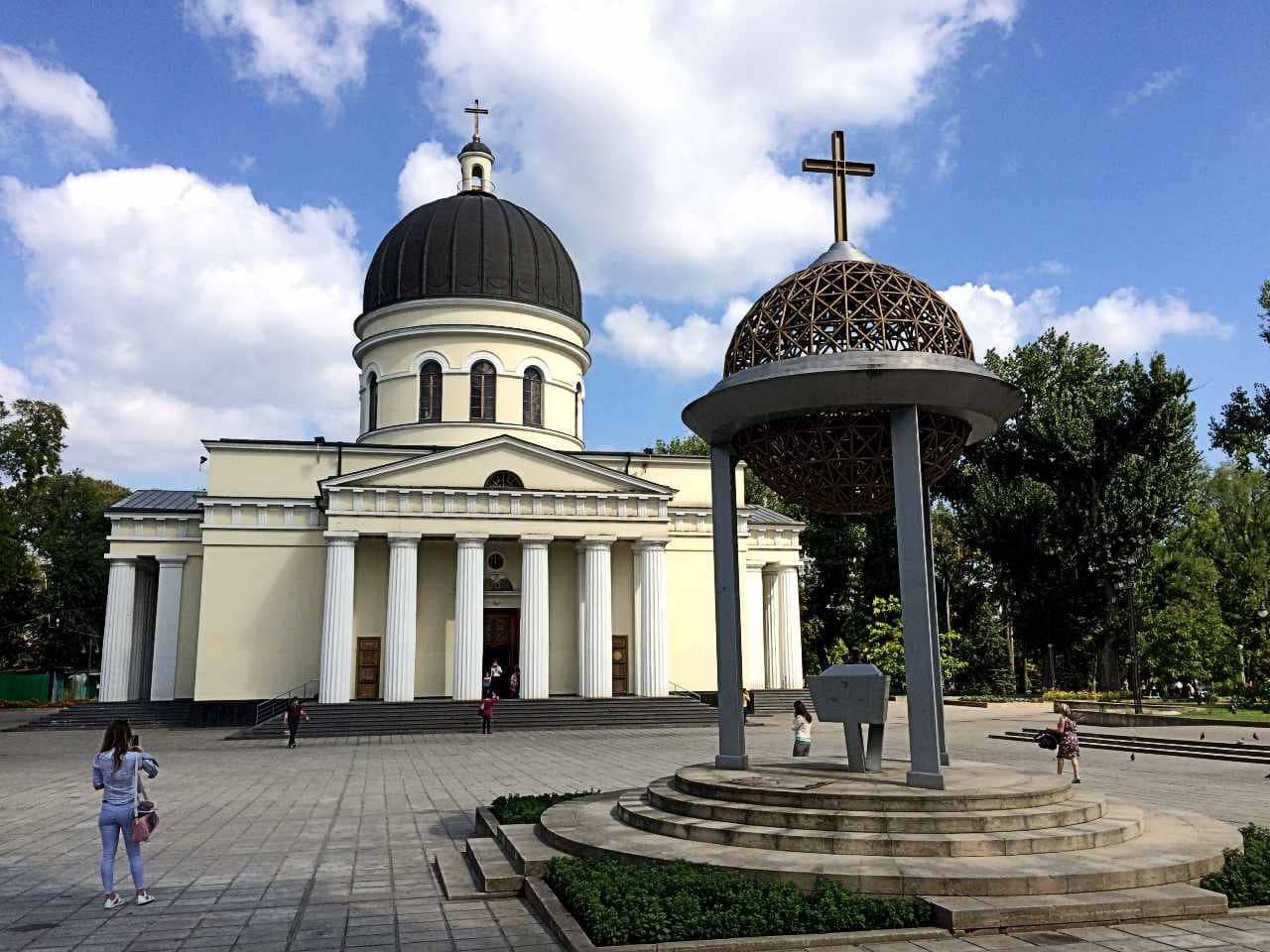 The primary cathedral of the Moldovan Orthodox Church, the Cathedral of Christ's Nativity, was constructed in the 1830s and is located in the center of Chișinău.
4. National Museum of History 
The flagship museum in Moldova, the National Museum of History, is located in Chişinău's historic center and has about 165,000 items pertaining to national heritage. Even though the entire structure might use a makeover, the exhibits themselves are fascinating, thought-provoking, and provide visitors a look at all the significant moments in Moldova's history, from independence to prehistoric times. The historical halls and the WW2 diorama are both especially stunning, as is their collection of medieval artifacts.
The National Museum of History of Moldova offers something unique for everyone to learn, regardless of their level of historical knowledge or understanding of how or why Moldova even exists.
5. National Museum of Fine Arts Chișinău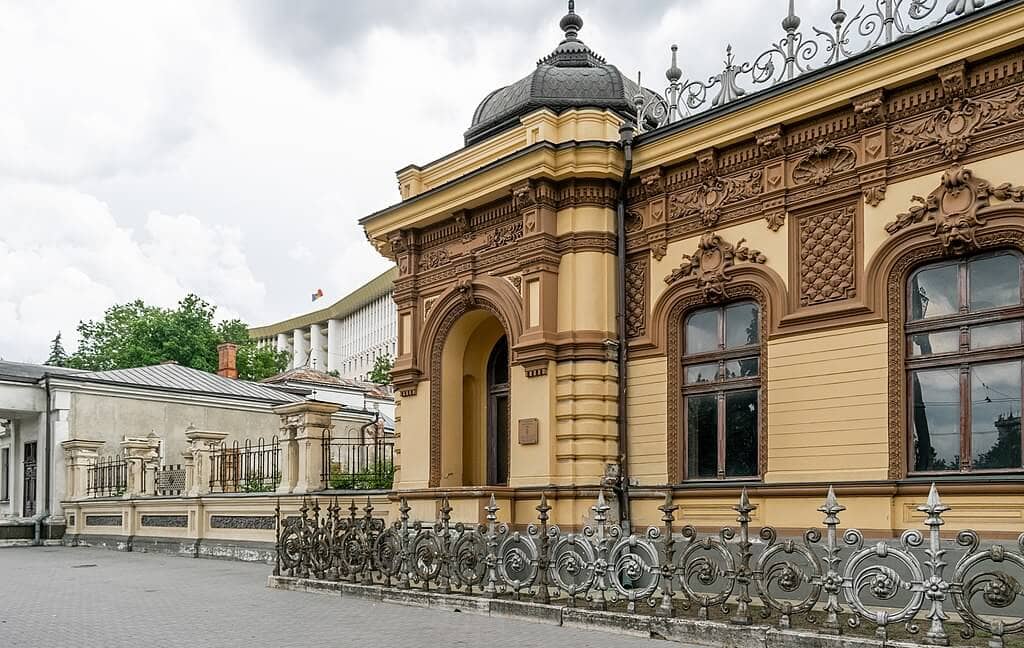 One of Moldova's greatest treasures is the National Museum of Fine Arts in Chișinău, which was recently rebuilt. The brilliantly white galleries here are filled with vibrant paintings from different genres and ages, so you could easily spend hours exploring them.
The interior design of this space is certainly worth seeing, even if you are not a major art enthusiast. Along with the Zentrum Aparthotel, it provides a preview of what's to come in Chişinău, where residents are embracing their roots, taking pride in their history, and attempting to inject something fresh and energizing into the local scene.
You simply can't miss the chance to see their gorgeous heritage building in Moldova.
6. Traditional Moldovan Cuisine
Although the farmland of Moldova is most known for the quality grapes it produces, it also provides a wealth of other fruits, vegetables, grains, and meat, all of which can be found in the majority of the country's traditional recipes. It would be a mistake to dismiss Moldovan cuisine out of hand given its strong influences from Romanian cuisine as well as Greek, Polish, Ukrainian, and Ottoman.
In addition to seeking for mămăligă (a polenta- or cornmeal-like condiment), brânză (a brined cheese), and ghiveci, you should ask your server for his specific recommendations (a lamb or goat stew). Of course, there is also delicious wine to taste as well as beer, which is usually available with a little meat pie.
7. Mileștii Mici Winery And Under Ground Wine Cellar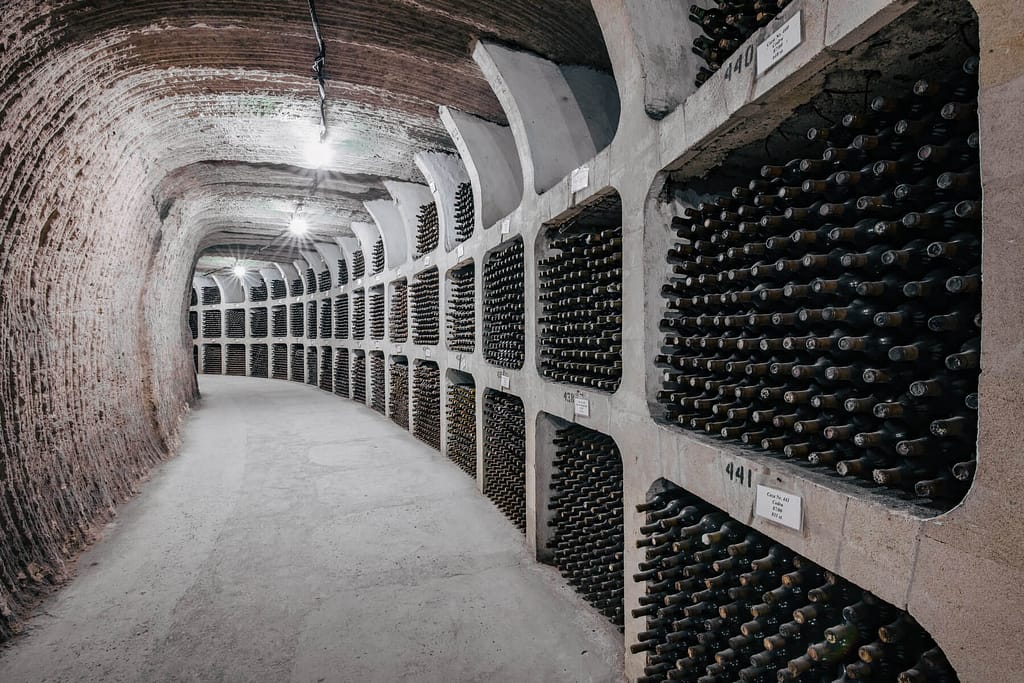 If you are a true wine enthusiast, you simply can't go past a visit to Mileștii Mici Winery because it has the largest wine cellars in the world along with the largest wine collection in the world.
8. Chișinău Water Tower
One distinctive sight in the city that is rather difficult to miss is the Chișinău Water Tower. The Chișinău Water Tower's breathtaking views of the city and lake, which are especially romantic at sunset, are the major draw.
The majority of the climb to the top is by elevator, and there is a wonderful art gallery to see while you wait for a break in the rain. The structure, which was a component of Chișinău's original water delivery system, was one of the few historic structures that got a systematic rebuilding during the 1940 earthquake.